Insta




tingchzy@gmail.com




Yu-Ting is a Taiwanese filmmaker and artist
whose works range from fiction films to multimedia artworks. With a background in fine art, she worked in the film and television
industry before completing her Digital Direction MA at the Royal College of Art in 2020.

Based in London, she explores the multi-dimensional realm of imaging through
technology and the innovative cultural
landscape, stemming from her questioning of
the nature of spirituality. Ting is the scriptwriter and producer of the international feature film 'Mask' and was shortlisted for the Golden Horse Film Project Promotion 2020.
Aug 01 2022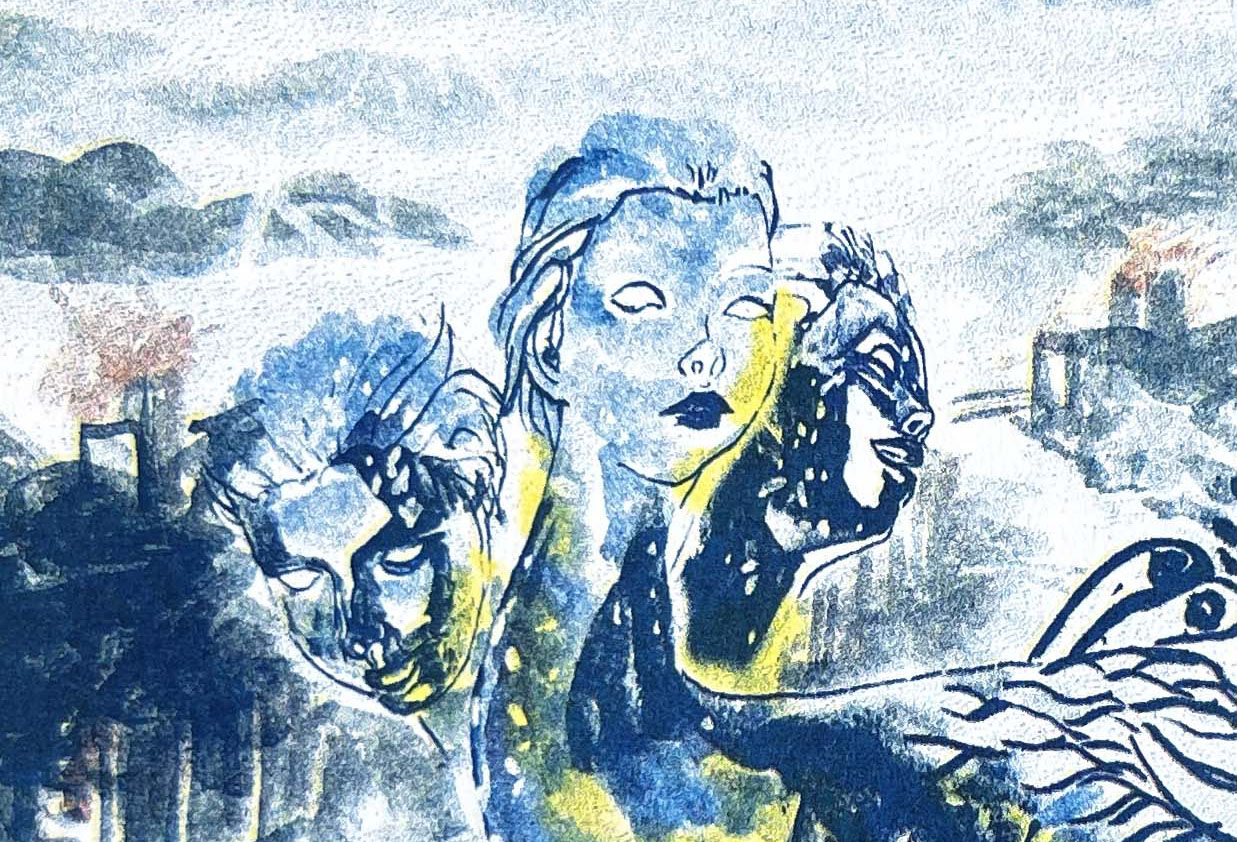 Untitiled
Riso print
Interview
Riso print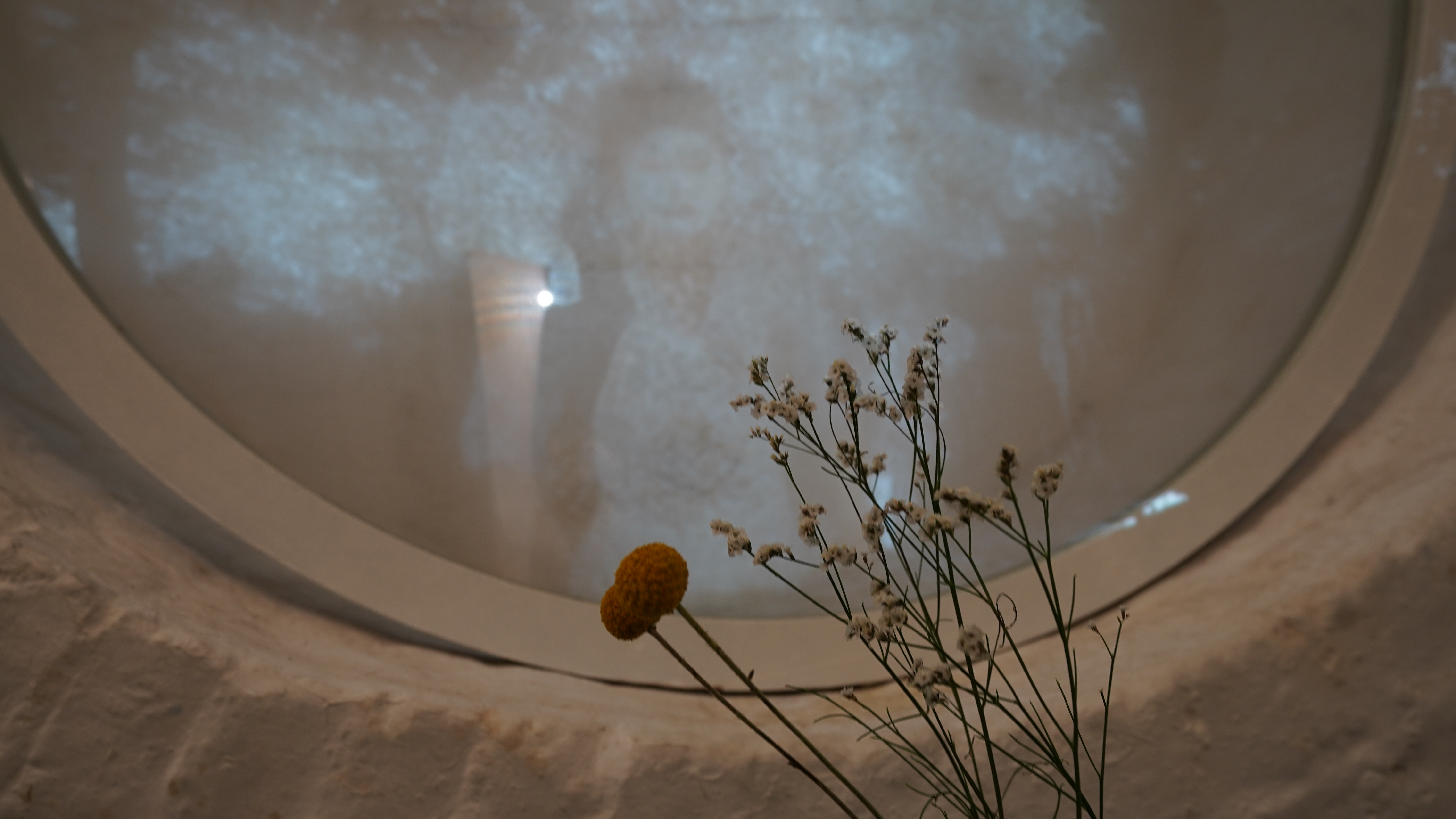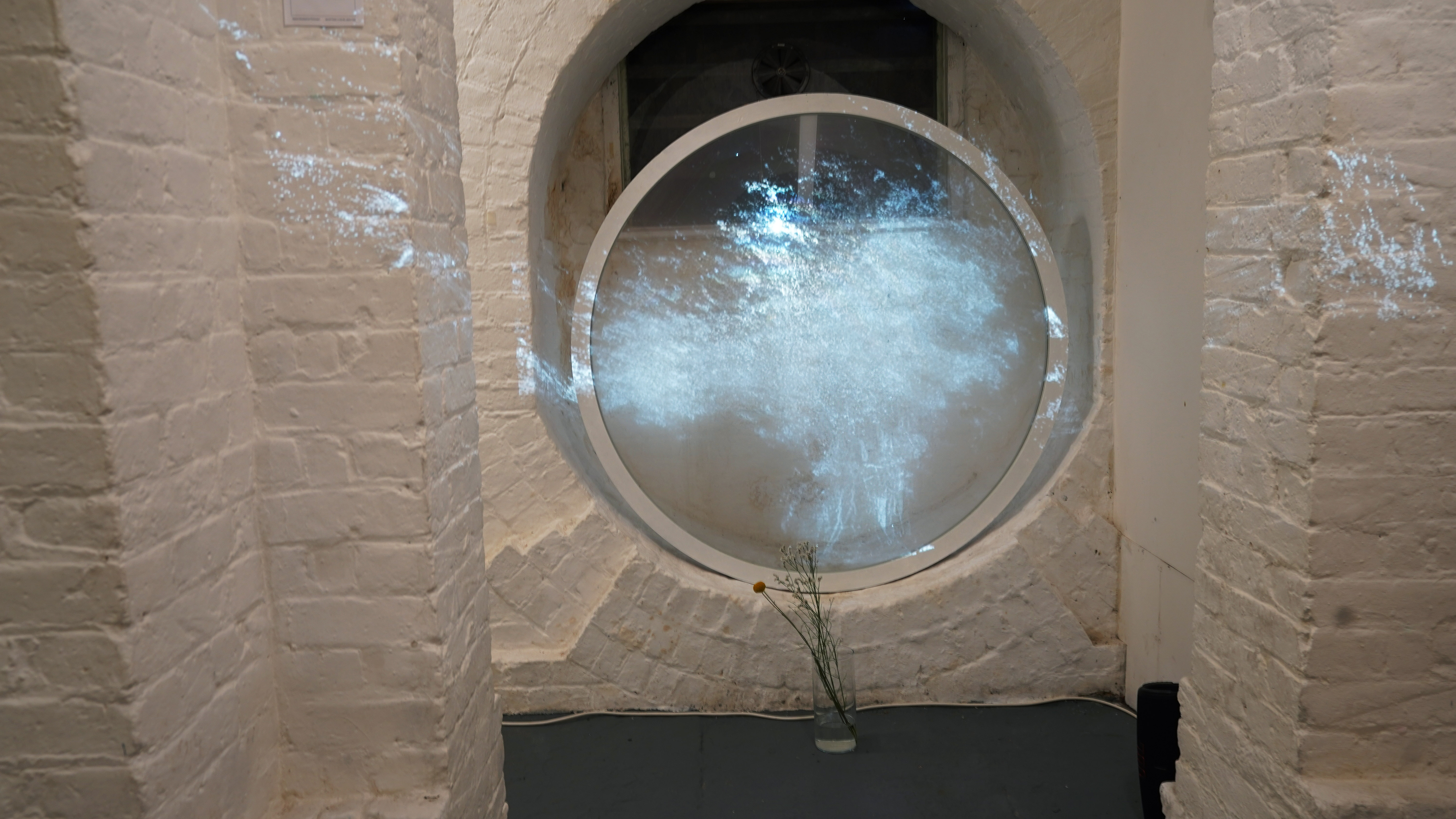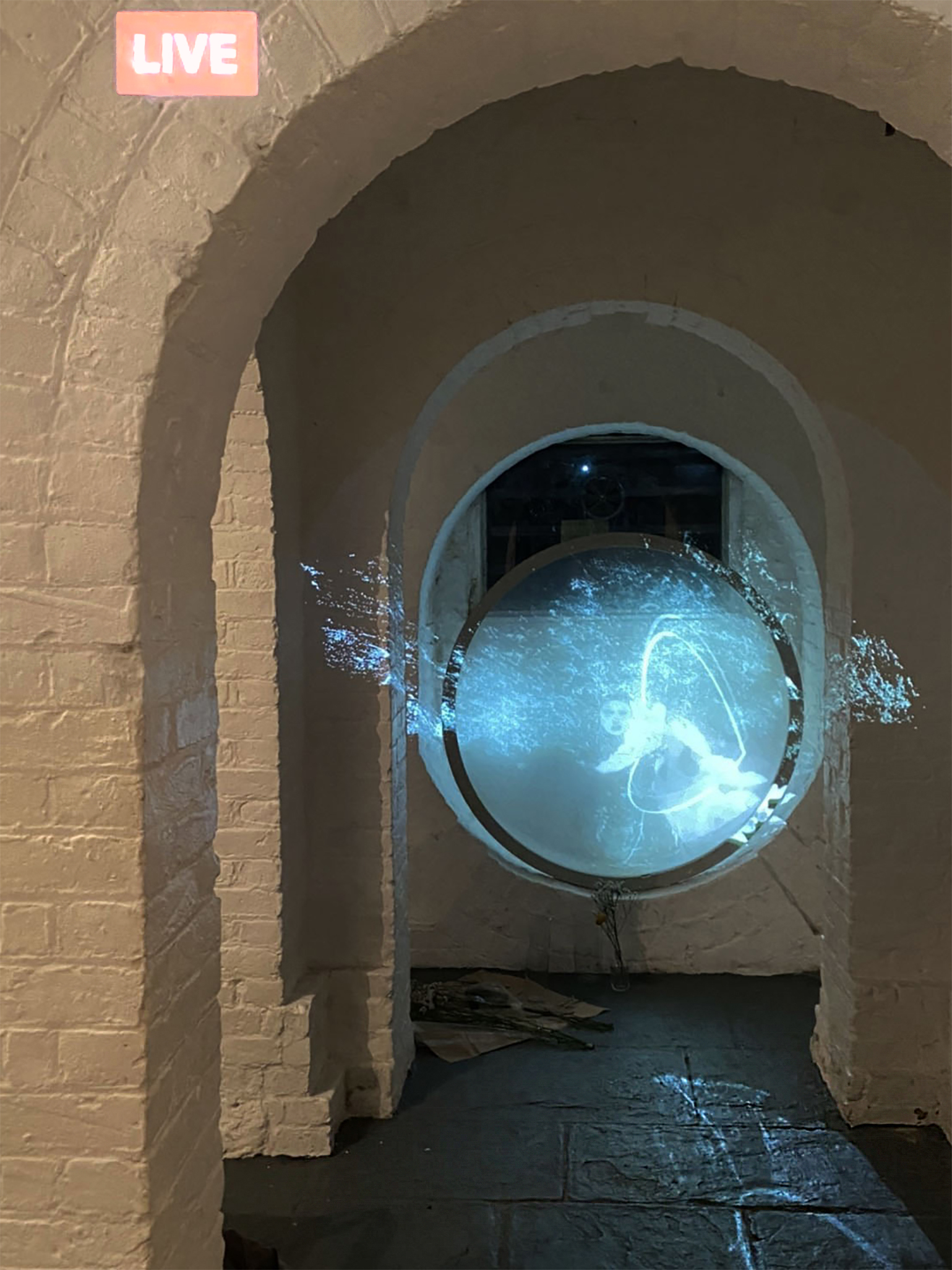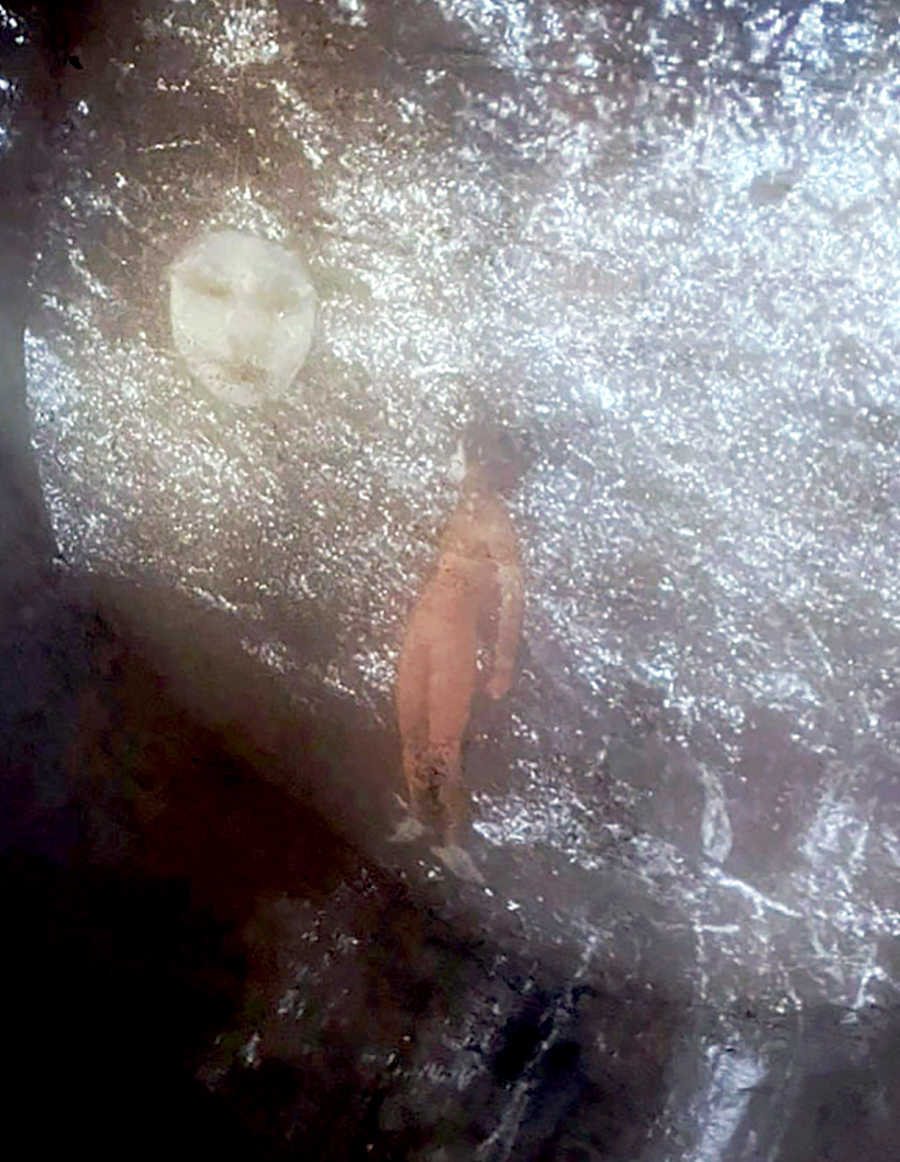 .
Endless X
Installation with CGI film projection

ddIn










.







Scenes of Creatures - Extract from Storyboard
Ink painting, animation
d

II








The Crossroad of Cynicism - Little Things Big
Printed Zine









No (Strangeness)
Digital Collage, Video
d
Vidoe









Rebirth of the Poet
Digital Collage, Video
Diamond City
Digital Collage, Video